Al centro di Milano da piu' di 40 anni
disponiamo di spazi attrezzati per la realizzazione di shooting fotografici, video, eventi, presentazioni, workshop.
For over 40 years,
117 Studios
offers fully equipped spaces for your photographic shootings, videos, events, presentations, workshops.
Numerosi i servizi offerti
I nostri studi offrono anche la possibilita' di sfruttare la luce naturale.
Dotati di un sistema innovativo a ventaglio i soffitti degli studi possono essere chiusi o aperti, anche parzialmente.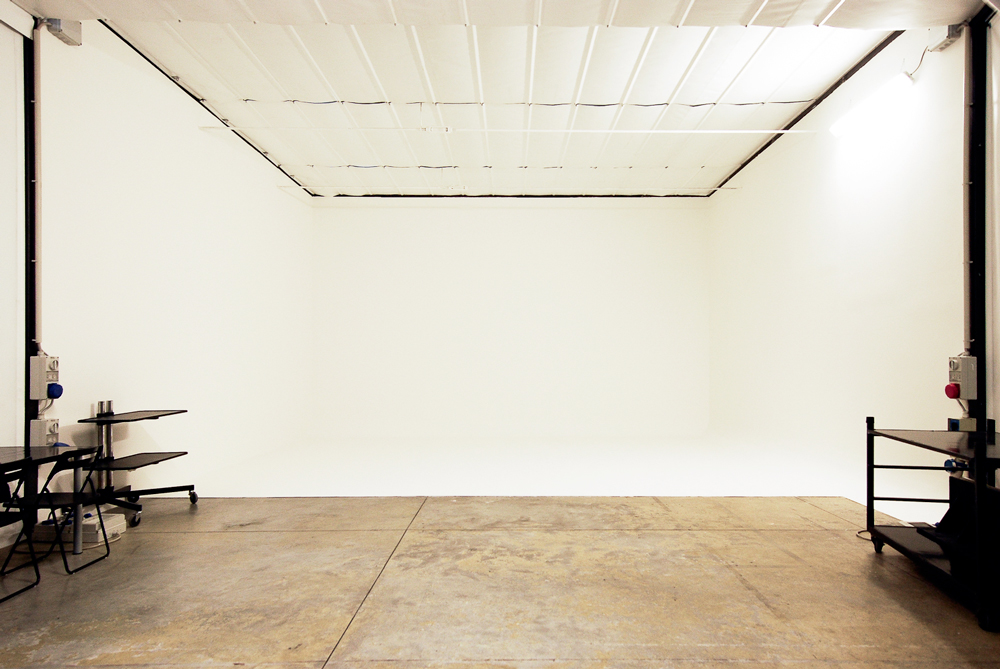 The white cyclorama is 7,70 meters (wide) x 5 meters (long) x 5 meters (height)
The studio measures 12 meters (length)
(With open ceilings the height is 9 meters)*
Una sala eventi, e non solo.
300 square meters of welcoming and sunlit hall, equipped for catering and lunching, is available for your events, workshops and presentations.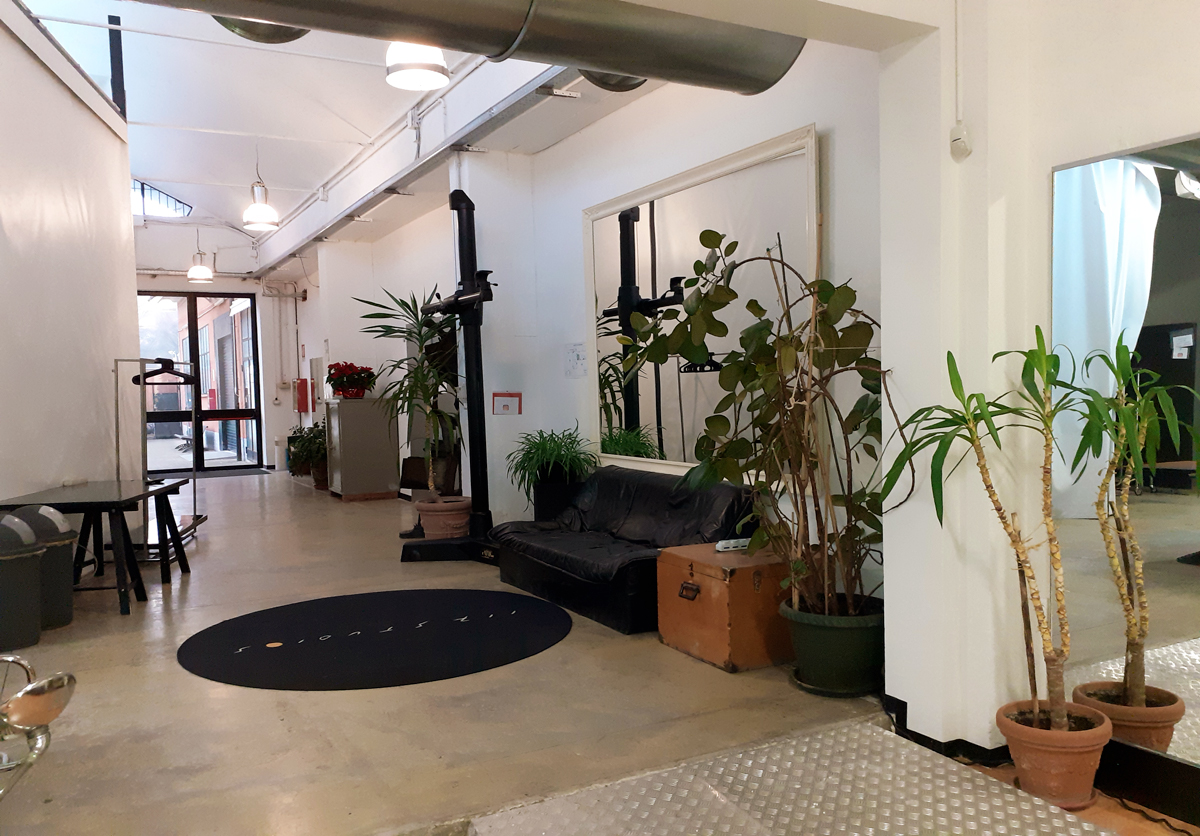 Una vasta gamma di pareti, fondali, rivestimenti e props per realizzare e progettare il tuo set.
A selection of walls, backdrops, floorings and props on rental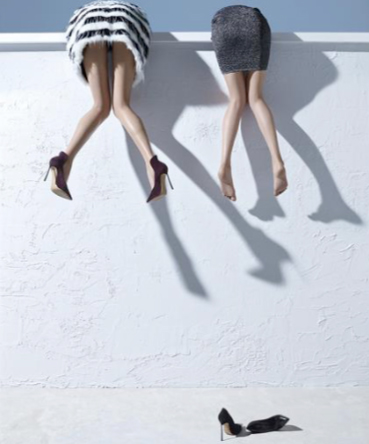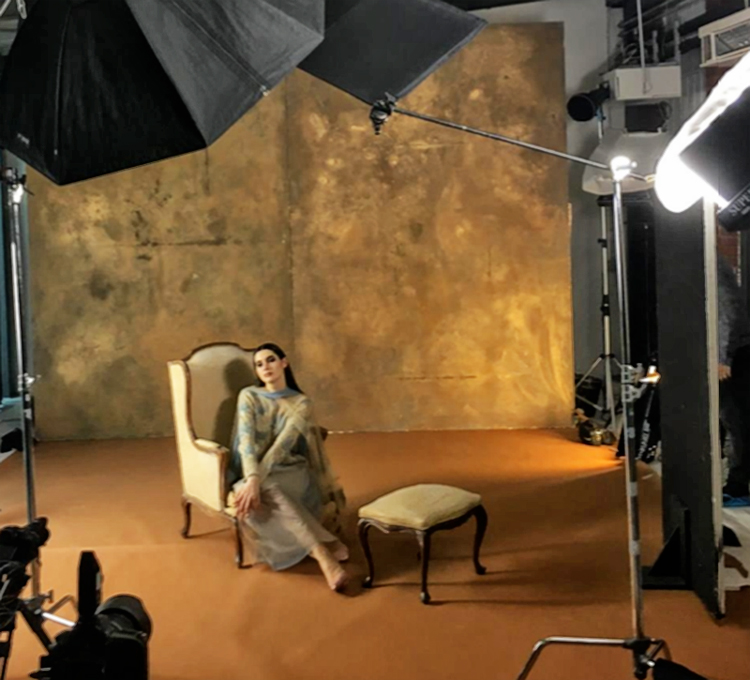 Where?
Via Barletta, 4
20141 Milano
Italy
Contacts
info@117studios.com
(+39) 02.58.30.67.25 | (+39) 02.58.30.69.01
(+39) 333.17.25.890
Opening Hours
Monday to Friday | 9.00 – 18.00